MC Installations has been in Business for over 14 years now and is Named after its Owner Michael Cummins. We are located In Danville KY (20 mins South of Lexington KY). We Provide Nationwide Sales/Service for Dish Network, Directv, ADT Home Security, Ring Central, Century Link, Charter, Excede, Wild Blue, Hughes Net, iDirect, Cable Tv and Space Net(For NASA). We Specialize in Commercial Installations and below are some of our more Recent Installs.
DOES YOUR OUT OF STATE COMPANY NEED A SERVICE TECH OR COMMERCIAL INSTALl The Us? PLEASE CALL 1-888-807-4844 TO SEE IF WE CAN HELP!
MC installations has recently taken part in the Wells Fargo National Account with Dish Network. Due to the Over Priced Cable bills for business's Wells Fargo decided to Save BIG! This project was conducted thoughout the US and consist of installing a Satellite Dish at each location. We are Extremely Proud to have been a Part of this Project and a Big Thanks to all involved!
MC Installations Is pleased to Announce Our Contract with Trover Health Systems and Directv. This project includes installing a Satellite Dish at each of the Trover 15 locations including the Hospital. With over priced Cable Tv Trover is Saving Thousands of dollars a Month! We are Very Proud to have been Involved with trover and A big Thanks to everyone involved!
MC Installations is commited to bringing you a consistently high level of service. With Over 14 year Experience We are Fully Certified and Insured To provide the following services
Direct Tv

ADT Security

Wild Blue Internet

Century Link

Charter

Idirect

WiFi
Georgetown, KY
Richmond KY #444
Metropolis IL
Lexington KY
Austinburg, OH
Lexington KY #01
Louisville, KY
Jack's Wings
1704 N Dixie Hwy
Elizabethtown, KY 42701
(270) 737-1616
(located in Elizabethtown Mall)


Winchester KY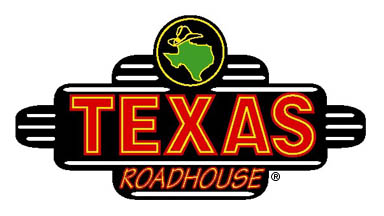 Lexington, KY
Clarksville IN
WestChester OH
Campbellsville KY
Rockport IN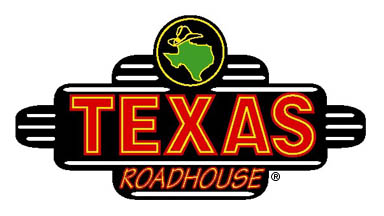 Somerset KY
Russellville KY
Dry Ridge KY
Indinapolis Airport IN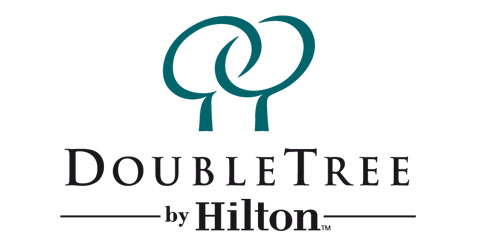 Lexington KY
Louisville KY
Marietta OH
Madison TN
Cave City
RV Park